Need a Speaker?
 You are in luck!  I love to speak.
 I regularly speak at conferences, seminars and workshops to help small business owners get their website, social media and online marketing working better for them.
Businesses Whose Events I Have Spoken at...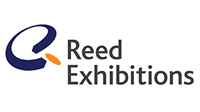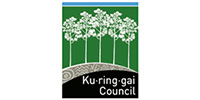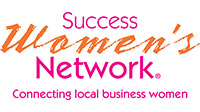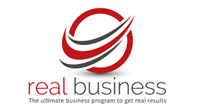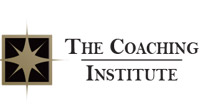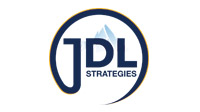 "Heather recently delivered a social media presentation at a local business event I organised. Her presentation was highly engaging, informative and very practical. Members of the audience were impressed with the vast amount of usable information Heather was able to deliver in her 90 minute session. She brought energy and understanding and was able to tailor her session to effectively reach an audience with a wide range of skills and experience. Heather is clearly a seasoned pro in her field and I would highly recommend her as an event speaker. Having run several Social Media events for small local businesses in the past five years and I can honestly say Heather is the best I've seen. Thanks Heather for a fantastic presentation!"
- William Adames, Community and Business Engagement Coordinator of Ku-ring-gai Council
"Thank you so much for coming along on Friday. It was a huge success. The response from our feedback forms was overwhelmingly positive - you rated a high 10 on 99% of the responses."

- Alison Skelton,  Co-Owner of ShireWomen
"Thank you sooo much for your fabulous presentation on Friday. Everyone is raving about your talk. We  are very grateful for your wonderful education."

- Jane Challinor, Co-Founder of Real Business Group
"You really impressed me today with your presence and of course your knowledge. Your feedback was 9.23 out of 10! You are one of our highest rated speakers of all time."
- Petar Lackovic, Head of Training & Development for The Entourage
"I've worked with a lot of presenters...You're very good! Warm, open, great energy, inviting, vulnerable... creative, engaging well structured presentation... good teaching skills... and the list goes on..."

- Julian Noel, Founder of Shine
"Thank you very much for your wonderful presentation. Your feedback from guests was outstanding - they loved your knowledge,  practical content, your delivery of such a large topic, how much you were able to cover and your ability to motivate and inspire."
- Reed Exhibitions (Sydney International Spa & Beauty Expo)
Topics
I speak on the following topics:
How to turn Social Media "likes" into Dollars
How to Build a Website that Builds Your Business on Autopilot
How to Automate Your Marketing Online 
I can also craft something specific for your audience.
Interested in hiring me? CONTACT ME.