Heather Porter is a business coach and speaker who teaches online marketing tips to small businesses who want to grow with less hustle.
She got her start managing events globally for some of the world's top speakers such as Tony Robbins. In 2006 she co-founded the Billionaire Adventure Club, where she brought entrepreneurs to work with the Richard Branson School of Entrepreneurship in South Africa, and other social enterprises globally.
She now runs Website Love, a website development and social media agency.
She is also an Amazon Kindle #1 bestseller, co-author of 4 business books and host of 'That Social Media Show' on the Bizversity business app used in over 100 countries.
Heather regularly speaks about growing your business online for audiences that range from local councils to small business training companies to government funded programs.
Plus she is 1 of 8 Facebook Community Trainers in Australia and New Zealand and teaches the Facebook Community Boost program to small businesses. She is also a Facebook Certified Media Buyer.
Need some hand-holding when it comes to your digital marketing? Whether you need audits of your current marketing or strategy for new campaigns I'm your girl.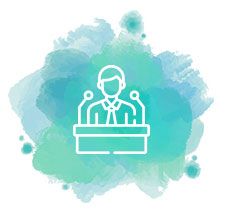 Are you running an event and want your audience to walk away with a mix of inspiration and action steps when it comes to their online marketing? Sounds right up my alley.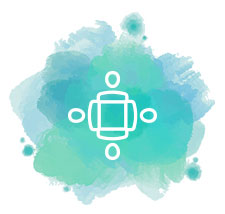 Whether you want a new website or social media marketing, you are in the right place. Plus this is where you can find my signature "12 Month Growth Plan" program too.