Need some hand-holding when it comes to your digital marketing? Whether you need audits of your current marketing or strategy for new campaigns I'm your girl.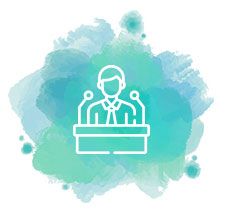 Are you running an event and want your audience to walk away with a mix of inspiration and action steps when it comes to their online marketing? Sounds right up my alley.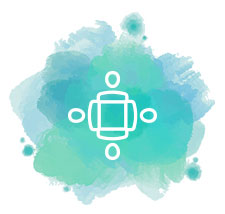 Whether you want a new website or social media marketing, you are in the right place. Plus this is where you can find my signature "12 Month Growth Plan" program too.